AnaVation Named a "Best Place to Work" 2022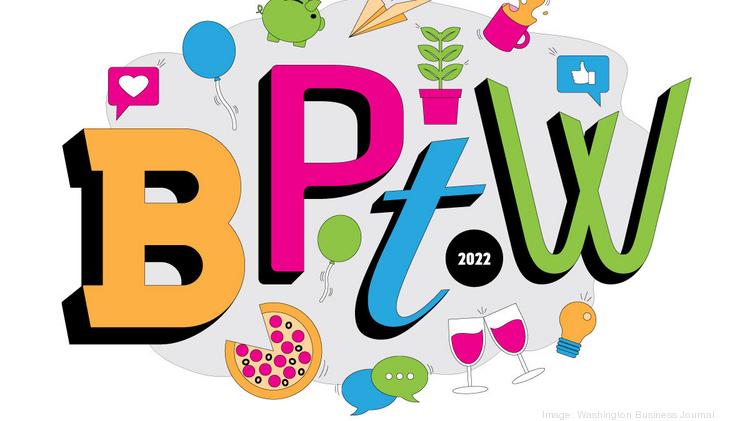 AnaVation, a leading IT engineering firm that brings high-value, cost-effective cyber solutions to the Federal Government has been recognized as one of Washington's Best Places to Work for the 7th year in a row.
The Washington Business Journal selected the winning organizations based on anonymous survey responses from employees regarding team dynamics, manager effectiveness, and trust in leadership, among other aspects of employee engagement.
"It is an honor to be recognized as one of the Best Places to Work in the Washington DC area. We are committed to developing a culture that aims high while fostering a professional environment where employees can thrive while making a positive impact for our customers. We are thankful for our hardworking, dedicated AnaVators that embody our mission and values in their everyday work. They're the reason behind our culture and the driving force of our success," says Rena Barner, HR director of AnaVation LLC.
About AnaVation, LLC
AnaVation, LLC is a Small Business with expertise, technical know-how, and over nine years of past performance solving the most complex Investigative and Intelligence missions for Federal Law Enforcement, the Department of Defense, and Intelligence Community. We have deep capabilities across advanced data discovery, analytics, exploitation, and visualization capabilities through application development and tools integration. Our software development and systems engineering functions support missions requiring information fusion of multiple large data sets and analytical applications to support and enable the field agents and their investigations.