AnaVation Awarded GSA IT Schedule 70!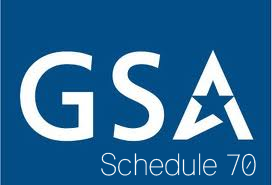 It took nearly one full year, but AnaVation ended 2015 with the exciting news of being awarded the GSA IT Schedule 70. It was a great way to enter 2016, and just in time for our first prime bid on our new vehicle.
IT Schedule 70 is the largest, most widely used acquisition vehicle in the federal government. Schedule 70 is an indefinite delivery/indefinite quantity (IDIQ) multiple award schedule, providing direct access to products, services and solutions from more than 5,000 certified industry partners.